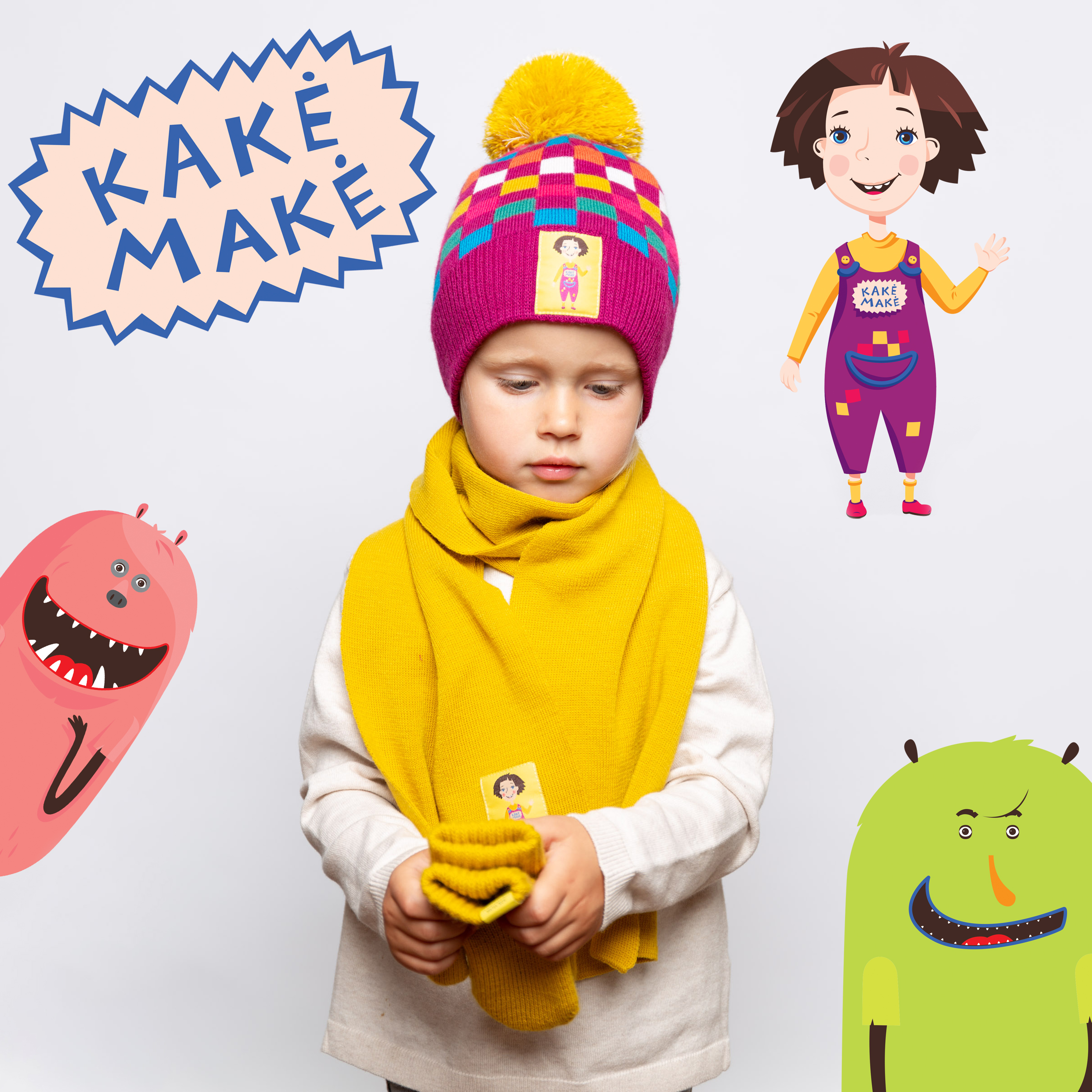 Kake Make collection
This is our newest collaboration with well known Kake Make. Kids love this animated character and her friends. Colorful yet stylish collection for every kid!
salmukas
Our best seller - cashmere wool hat
Soft, warm, gentle and very versitile. Your kids will love this this pdoructs for sure!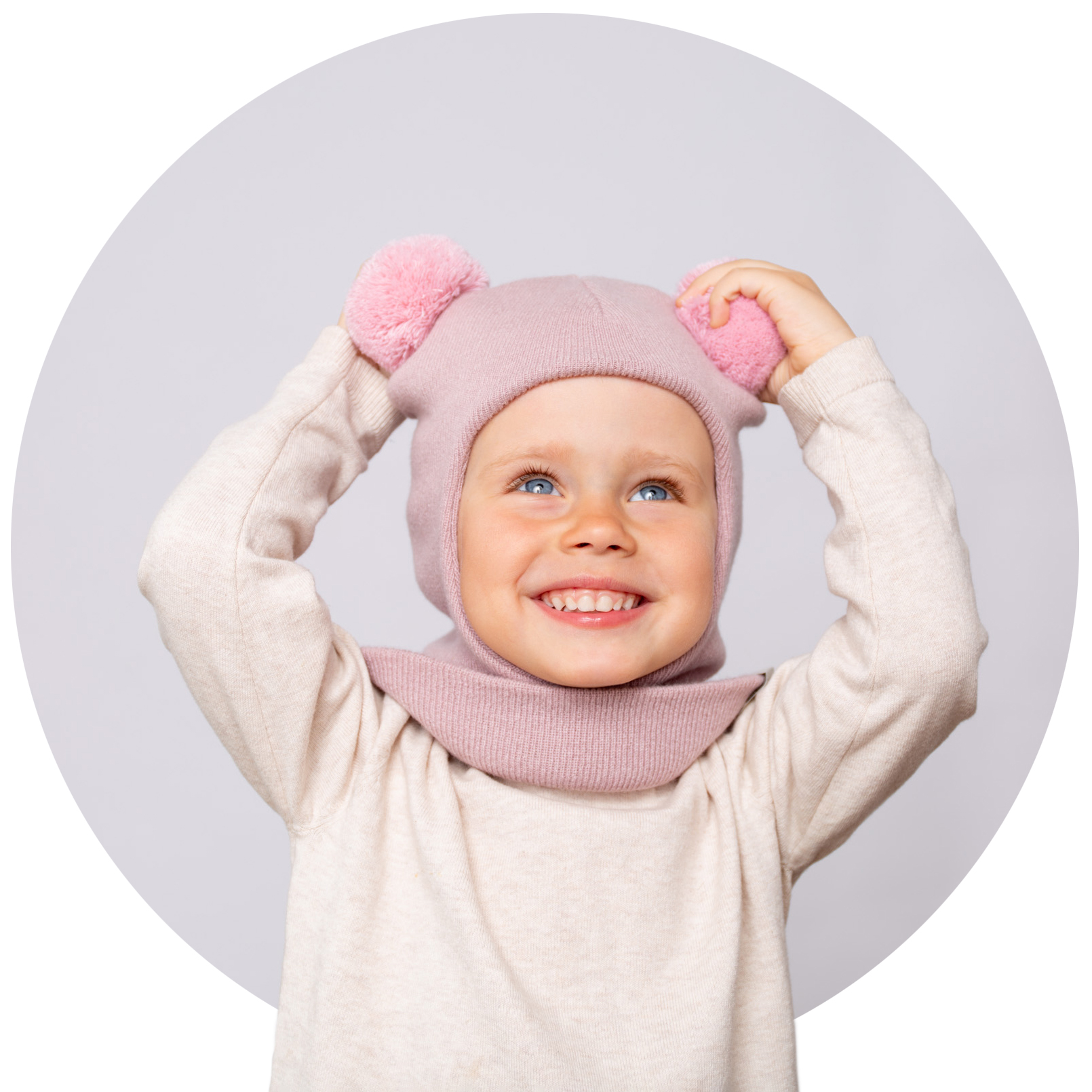 New product
No products at this time.